7 best perfumes for women that are perfect to wear on your next date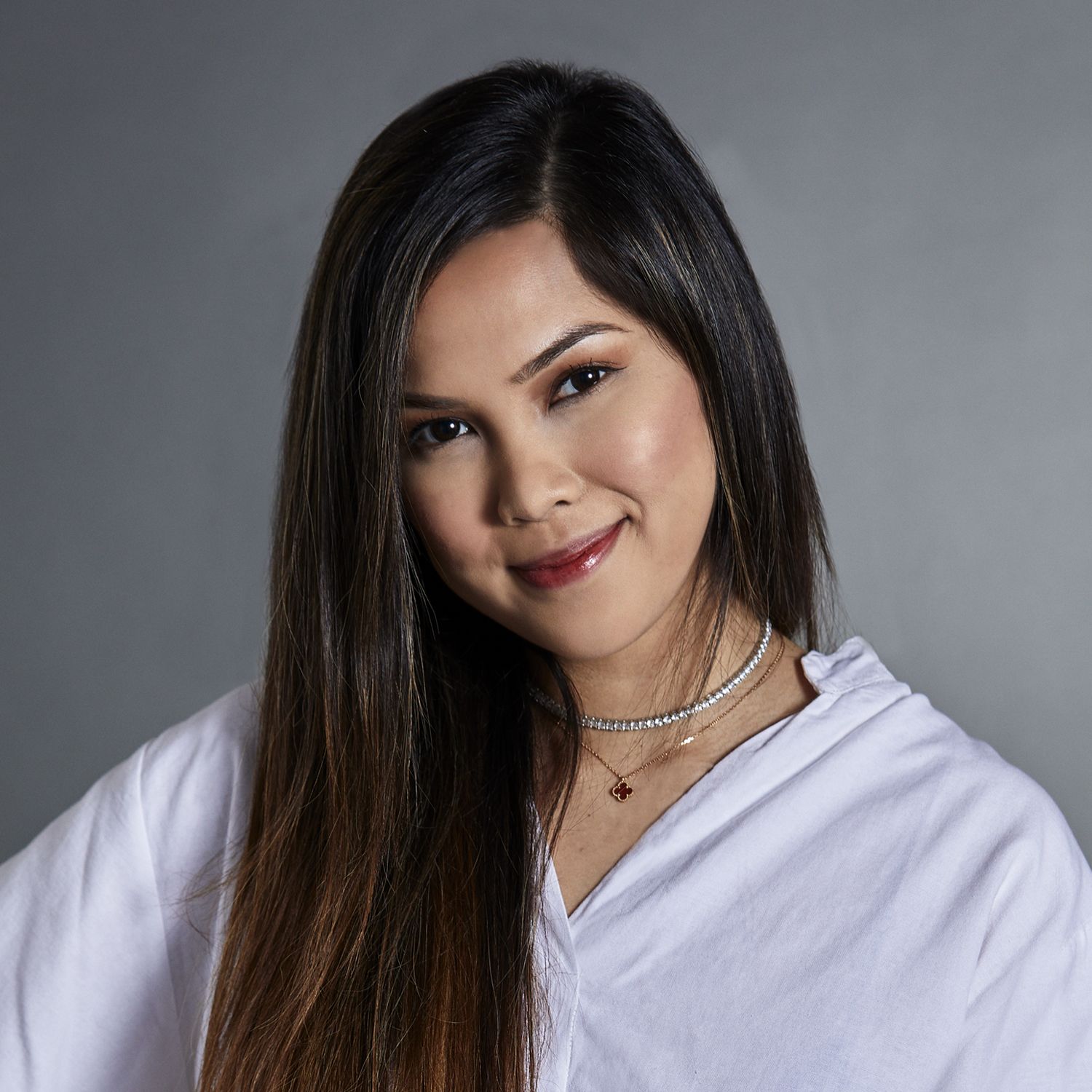 By Andrea Saadan
June 24, 2021
A well-chosen scent will not only put you in a good mood but will most likely make your date a memorable experience.
What's the last thing you do when dressing for a date? For many, what completes a look are a few sprays of their favorite scent. If you haven't found your signature scent, don't worry as we've rounded up a number of evocative scents you should add to your collection and wear on your next date.
From fruity scents to sweet and alluring scents, here are some ideas on the best scents to wear the next time you meet your partner that will surely create a lasting impact.
Related: Editors' Picks: Singapore's Most Romantic Restaurants
Fashion designer Mary Katrantzou's collaboration with master perfumer Alberto Morillas has given birth to a new fragrance for Bulgari's Omnia collection. Omnia by Mary Katrantzou, is a vibrant floral eau de parfum echoing the fashion designer's maximalist and daring style. Inspired by Katrantzou's favorite flower, the gardenia, Morillas combines its generous floral hues with the luminous notes of mandarin and the freshness of fig leaves.
Plus, the bottle will look pretty on your dressing table; it's wonderfully vibrant, reinventing Omnia's iconic infinity shape in a color scheme including orange and pink with a multi-faceted two-tone effect. It also includes layers of lush petals rendered in dramatic glass shades that are reminiscent of both Bulgari gemstones and Mary Katrantzou prints. For those who prefer sweet, cheerful scents that remind you of your youth, you can't go wrong with this.
Available in Bulgari stores and online.
If you pull on a Chanel tweed jacket for dinner, pair it with Chanel's new eau de toilette, Paris-Edinburgh. It is the fifth member of the Les Eaux De Chanel collection, which is inspired by the favorite destinations of founder Gabrielle Chanel. This scent pays homage to the wild Scottish countryside and is the most earthy, androgynous and woody of Eaux De Chanel. The unisex scent begins with a powerful explosion of juniper berries and cypress and evolves into a warm accord of vetiver with earthy undertones and smoky accents, leaving behind a heartwarming trail.
Available in Chanel Parfums et Beauté stores.
Related: Chanel No.5 Celebrates 100th Anniversary With New Movie

The ideal perfume should not only smell good, but also smell good. The Cologne Forte collection from Maison Francis Kurkdjian includes three new variations of the Maison's Aqua scents that are fresh and inviting. Founder Francis Kurkdijian believes that the main idea behind these new fragrances is "to transmit freshness through sensations induced by light". Aqua Universalis Cologne is clean and fresh, with Calabrian bergamot and the sweetness of a white musk accord intertwined with a effervescent surge of sheer white florals, such as imitation orange and sweet pea. Aqua Vitae is believed to symbolize the sun at its peak; the scent includes italian mandarin, giving it a dazzling bergamot freshness, leading to a bright and sunny floral scent of citrus. Aqua Celestia is the most fruity fragrance of the three, containing fruity notes of cassis, mimosa (with its raspberry and blackberry facets) and jasmine. It's a crisp, clean scent that's perfect for long wear and can go with you from day to night.
Available at Escentials.
Maison Goutal's new feminine perfume tells the story of a homecoming in Grasse, the city of orange trees
and the cradle of perfumery. Le Temps des Rêves is a citrus scent that is a vibrant ode to both Grasse and orange blossom, often considered the symbol of the Mediterranean. The soothing scent evokes happiness and is universal enough to be enjoyed by all. The new Le Temps des Rêves Eau de Toilette is available in the brand's signature 100 ml and 50 ml Goutal gadroon bottles, as well as in a limited edition in a 30 ml travel size.
Available at Escentials.
It's no secret that the luxury perfume house Penhaligon's is one of the favorites of the British Royal Family. With a long tradition since 1869, Penhaligon's has a long history in British perfumery and has released a host of popular and unique fragrances over the years. One of the most enchanting perfumes in her Portraits collection is The Coveted Duchess Rose. If you are a fan of rose fragrances this must be part of your collection. The sultry scent contains a hint of muskwood with heart notes of Rose Centifolia and Rose Damascene. Spray a light mist of perfume on your pulse points and you are ready to electrify your date.
Available at Escentials.
Guerlain is expanding its Aqua Allegoria collection with two new dreamlike fragrances: Flora Salvaggia and Nettare di Sole.
While they're both different, each version is perfect to wear on your next date with your partner for a variety of reasons. Flora Salvaggia presents the heady scent of sambac jasmine scents, with the sweet scent of orange blossom. The inclusion of melon gives the scent a burst of fruity and white musk, alongside a powdery hint of violet and iris. For something sweet, try Nettare Di Sole, a honey bouquet that smells good without being overbearing. It is both comforting and refreshing thanks to the association of magnolia, rose and sambac jasmine. At the head, the insolent audacity of Calabrian Bergamor, emblematic signature of Guerlain since its Eau de Cologne of 1853.
Available at Sephora.
Related: Why Luxury House Guerlain Wants To Protect Bees Everywhere

Byredo fans remain loyal to the cult beauty brand for a wide variety of reasons, including its line of fragrances. The brand recently presented its new limited edition eau de parfum, Open Sky, which was quickly praised for its scent pleasure. The scent is a "metaphysical homage to the travel experience", so travelers avid to travel may appreciate it a little more. It is a woody and spicy scent that can be worn by women and men, with top notes of pomelo and black pepper and base notes of vetiver and palo santo. So on your next local visit to Singapore with your partner, use this scent to fill the void left by no vacation.
Available at Escentials.