Chronic Law takes Jab to "Dollies" with new song teaser – DancehallMag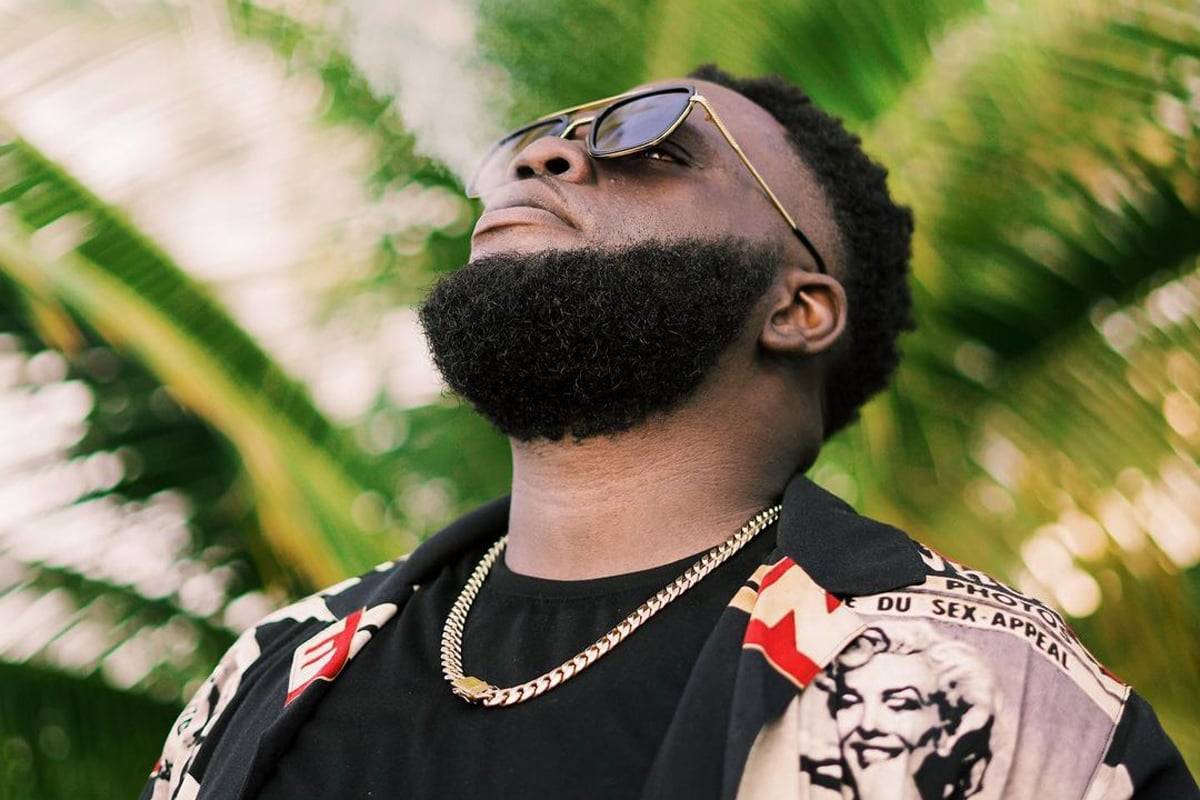 The Dancehall Chronic Law deejay stepped on several toes, after posting a teaser for an upcoming track that questions the authenticity of some women's real-life appearance, compared to social media.
The 25-second clip that was subsequently deleted is a direct hit to some women who pose as 'carts'.
"My girl, yeah crook. How come your batty looks bigger on Insta? Never see the face chop inna yuh with the filter; cut like ginger, "he spits in the first few seconds.
"Right now you don't see a co * ky, deevn, trickster finger." Lizard skin only mi see suh strip, trickster. It's a camera thing, you don't do big suh, trickster. Dat a nuh Tory Burch, a mussi Tory sister. And you look like the cat in the photo … "
The term "dolly" became popular after the debut of the Dancehall Life YouTube series featuring popular dancers Prettii Prettii, Dancing Rebel and TC.
The intro for the weekly show, run by Downsound Entertainment director Josef Bogdanovich, sees Dancing Rebel state that she "and di Dolly have a buzz." Since then, many women have started using the term to express their physical attractiveness.
Over the weekend, Princess Shenseea of ​​Dancehall released the track Cart which also features the three women. The single produced by Chimney Records and Romeich Entertainment arrived on Sunday January 2nd.
Twitter users have shared different opinions on DJ Hillside's musical attack.
"To denigrate the same type of woman you are actively looking for is so strange this song doesn't change a thing," one user tweeted.
"The way men need women to feel less than that is very disturbing. But di dolly dem nah shake, "joined another.
Others, however, found humor in the already controversial piece.
Another Twitter user replied: "The Doll downgrade pon Lawboss 🤧😂😂😂😂"
"Yoooo what a brave man 😂 song / concept still had lol. Nuff girl is going to hate it now," someone else added.