Mimoza Thaqi Fashion Influencer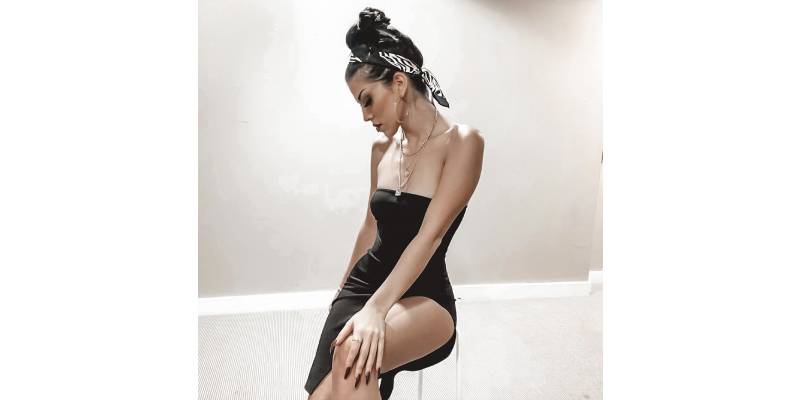 Mimoza Thaqi is like any other girl with a big dream, but the difference between her and most women her age is that she has actually achieved a lot in a short period of time. This young fashion / beauty / lifestyle blogger has amassed a significant following on Instagram (@ mimoza.t) and this is a big step considering her efforts and previous professional experience.
Mimoza Thaqi – an inspiring character has been a model since she was 17, and the best part about her is that she's not your typical American or British citizen, but she has blended in so well.
Mimoza Thaqi, originally from Kosovo, moved to London and started doing what she loved, namely modeling and fashion. This inspiring young model has worked with many famous names like RedBull, Tony's Pitta Restaurant, FemmeLuxe, Nasty Gal, LyreFitness, Orphica Cosmetics, etc.
If you think that's all she's accomplished then be prepared to be amazed as these are some of her accomplishments. The most important achievement she has achieved so far is being on the cover of the Slovenian national newspaper.
Mimoza Thaqi keeps inspiring all young teens to be like her. It takes a lot of passion and dedication to achieve so much in a short period of time. Her work is a great example of her success and what she can accomplish next, and that's why we now have a brand like MimozaLuxe.
MimozaLuxe is Mimoza Thaqi's very first clothing brand with a new style idea, impeccable fashion sense and much more. Much like her modeling career, we hope to see a lot of success in her fashion line, and we hope that she will continue to inspire with her fashion and style throughout MimozaLuxe.