The Glamorous Life of Mimoza Thaqi – A Blogger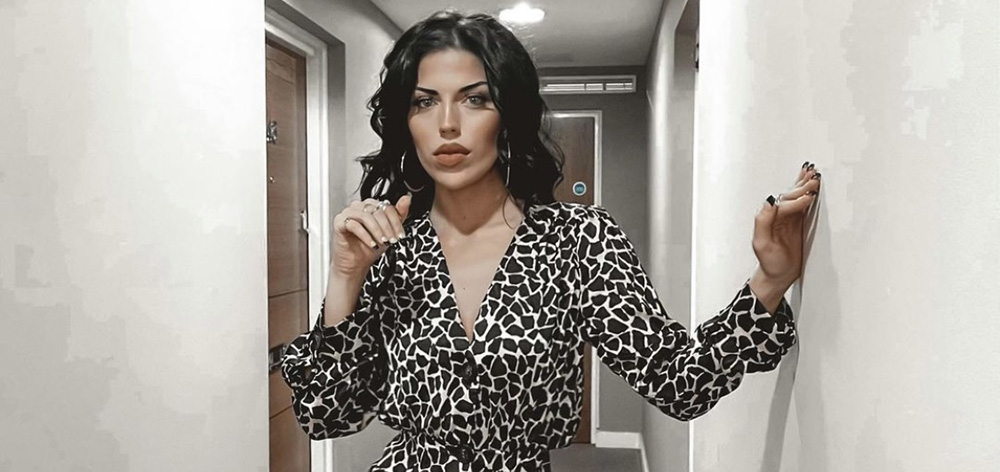 Mimoza Thaqi is one of the many young girls who started something they loved and achieved. She is an inspiration to all of us, including the new generation. This British Albanian-born British influencer, blogger, fashion icon and model has inspired many of your girls with her work.
Mimoza Thaqi is a great example of following dreams over time and making changes in their work in the world. This beautiful young model has made modeling a full time job for her. She started growing Instagram followers @ mimoza.t with her style and beauty tips and eventually became a well-known young influencer loved by many young teens.
Mimoza Thaqi has been a model since the age of 17. So far she has achieved a lot of success and name for her. This beautiful young influencer has a significant following on Instagram and appeared on the cover of the Slovenian national newspaper. She has also been a model for famous brands such as RedBull, Orphica Cosmetics, LyreFitness, restaurant Tony's Pitta, as well as the brands FemmeLuxe and Nasty Girl Clothing.
Her previous work experience and fashion sense led her to have her clothing brand inspire many more teens with her unique ideas and fashion sense. Mimoza Thaqi launched his clothing brand known as MimozaLuxe.
MimozaLuxe has a whole collection of clothes you want, as well as new and unique designs and styles from none other than Mimoza Thaqi herself. It all happened because she is determined, active, full of energy and wants to make change in the world.
We believe Mimoza Thaqi is now ready to show her love and passion for style and fashion through her clothing brand. Let's wait and see what else this inspiring young model / influencer brings to the table with her clothing brand MimozaLuxe.