Watch now: The Hershey sisters share a passion for drag racing | Nebraska News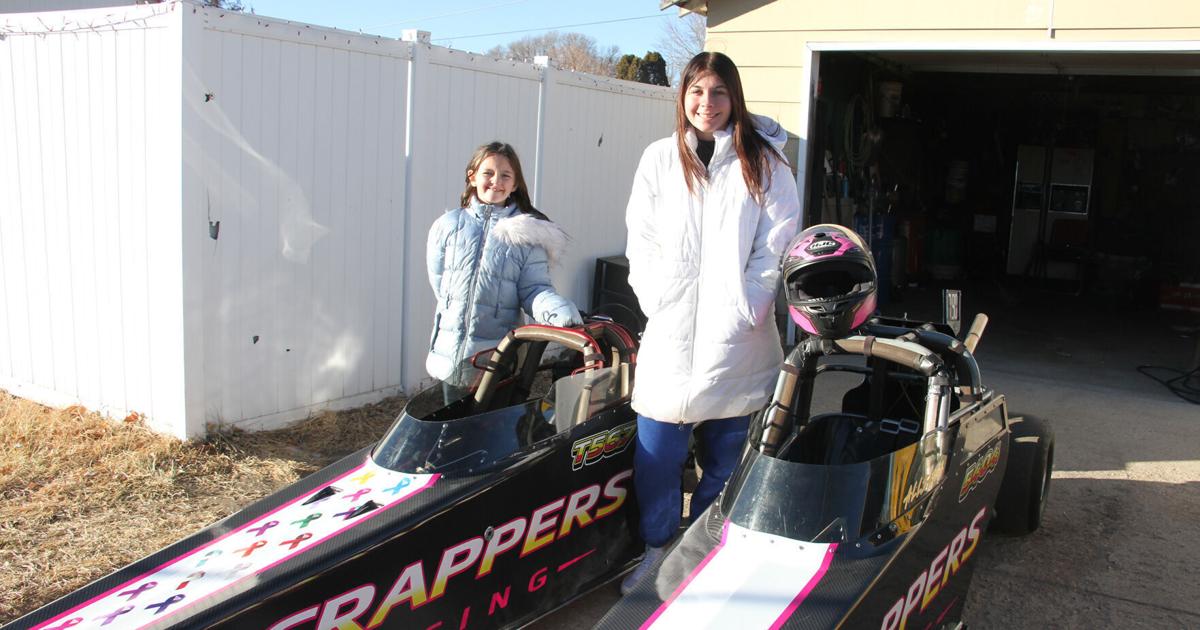 By Job Vigil North Platte Telegraph

HERSHEY — A love for drag racing began with a chance meeting for the Fletcher daughters, Alliana, 17, and Terralynn, 9.
Terry Fletcher, their dad, took the family to Mile High Nationals at Bandimere Speedway in Morrison, Colorado in 2019. They met Mike Salinas, an NHRA Top Fuel racer with Scrappers Racing who won multiple national titles.
"He stopped us leaving because of Terralynn," Terry said. "He wanted to give her a plunger, which she still has to this day."
Salinas spoke with Terralynn about her own daughters, who are also runners, and told her that she should think about doing that too.
"It was July," Terry said. "In August, Terralynn came up to me and was like, 'Dad, I've been thinking,' and that's where it all started. We put her in.
Alliana was hesitant when her father and mother, Bobbi, asked if she was also interested in racing.
"I didn't want my parents to spend over $5,000 to put me in something I've never tried and didn't like. So I told them I wasn't going to do it.
But her parents gave her no choice.
"My dad said, 'No you're going to,' threw me in a car and it became my passion," Alliana said.
Her dad said Alliana had attention deficit disorder. Running gives him a break and helps him focus.
"I love the peace that comes out of it," Alliana said. "I mentally mess around a lot, and when I stop at the tree (starting lights) you literally can't think of anything else.
"A lot of people wouldn't say it's peaceful because you're going 85mph in less than an eighth of a mile, but it's literally the most peaceful thing I could do, and I love doing it. It's a mental game.
Terry said Alliana found a niche she really liked.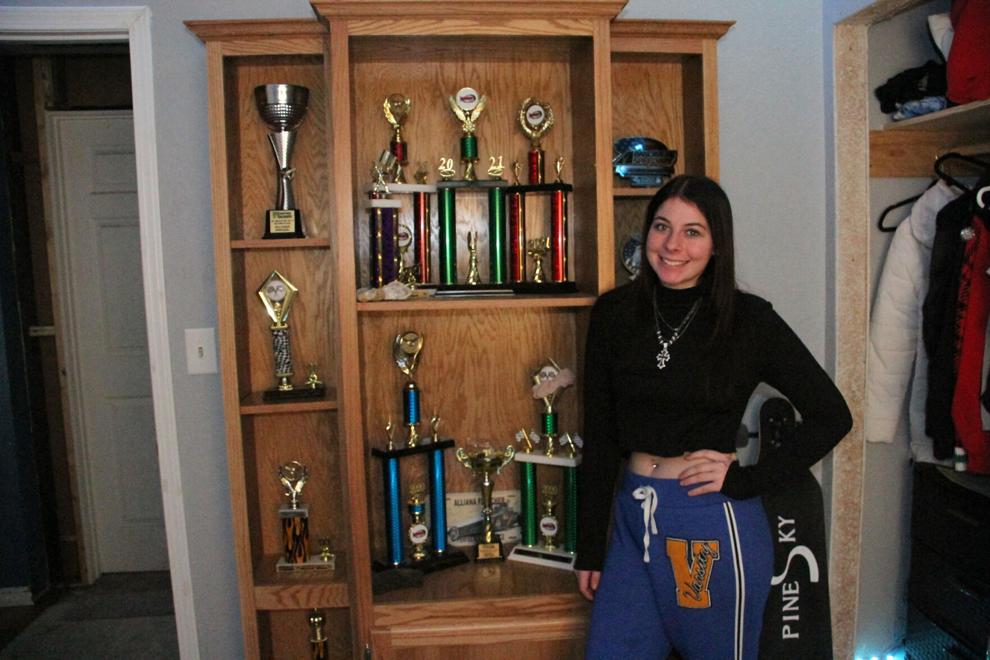 "And I'm surprisingly good at it," Alliana said.
But Terralynn was the first to get into drag racing. Salinas gave her the encouragement she needed to try.
"What made me want to run is that I have courage," said Terralynn. "I knew I could do it from the start, and Mike Salinas told me that one day I could get in one of these cars. And here I am in one of these cars.
Terry bought a car for Terralynn, and they practiced on the street next to their house in Hershey. She had to obtain a racing license, which includes a medical examination among other "intense" steps, such as driving tests and a demonstration of familiarity with the track.
After going through the process, the girls joined the NHRA Summit Racing Jr. Drag Racing League. It offers kids ages 5 to 17 the chance to race half-scale dragsters in a controlled environment on NHRA's 130 member tracks across the United States and Canada long before they can get a racing license. state drive.
Terralynn's first race was at Kearney Raceway Park.
"I don't remember who I was going against, but I was still learning how to spin on the track, so some people helped me out," Terralynn said. "I don't know if I won or not, but I felt really happy to have started doing it."
Terralyn's engine is around 17 horsepower and Alliana's is around 52 horsepower. Alliana's top speed is 85 mph and Terralyn said "the fastest I've been on is 62 mph."
According to Terry, the engines are based on the Briggs and Stratton flathead engine, which is a single cylinder. The bore size is different in the two cars.
"It's just a lawnmower on steroids," Alliana said.
The girls mostly race at the Julesburg Dragstrip. They love the competition and camaraderie that is found there.
"The sportsmanship is huge," Bobbi said. "Win or lose, these kids are out there at every race throwing punches, wishing luck before the race. After the race, they get out of their cars and throw high fives, punches.
This season, the girls are registered for the Western Conference Finals which will take place in Bandimere from June 24-26. Race teams will come from all over the western United States as well as Canada and Mexico.
Last season the girls made it to the Division 5 Finals in Bandimere and performed well.
"There were 69 cars in my class and I finished sixth," Alliana said.
Bobbi said it was her daughter's first time running in Bandimere. Terralynn finished third out of around 20 cars.
In September, the girls will compete in the District 7 Finals in Las Vegas.
PhotoFiles: Race to Lincoln's Past
motorcycle daredevil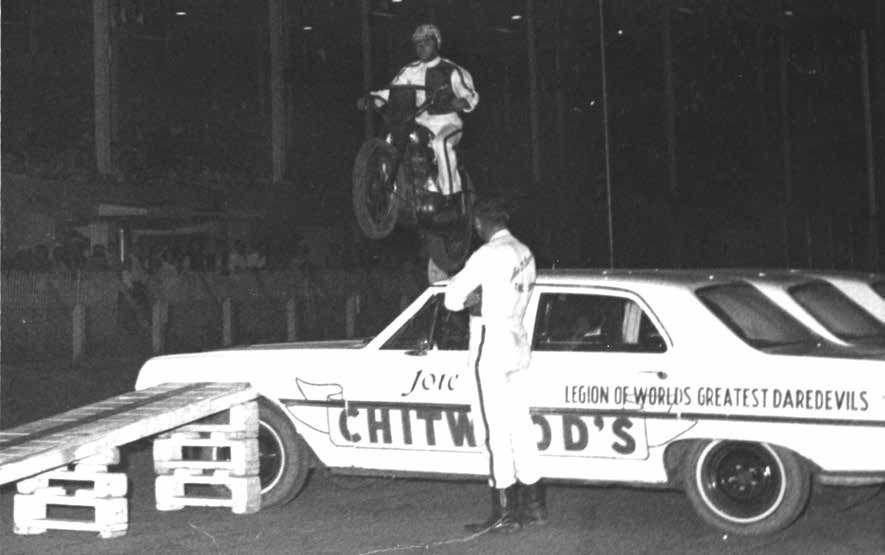 The dangers of running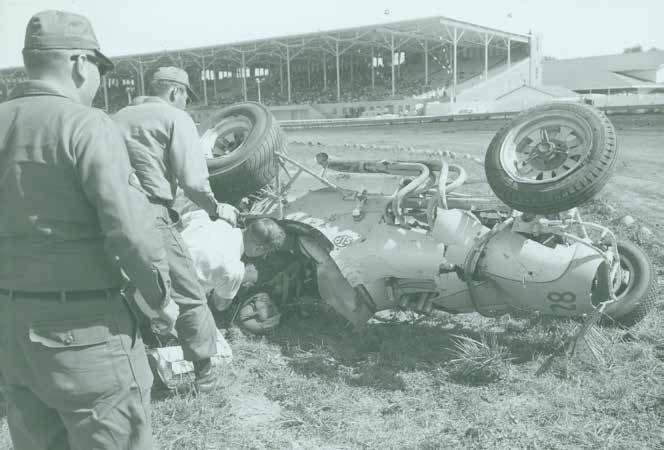 motorcycle racing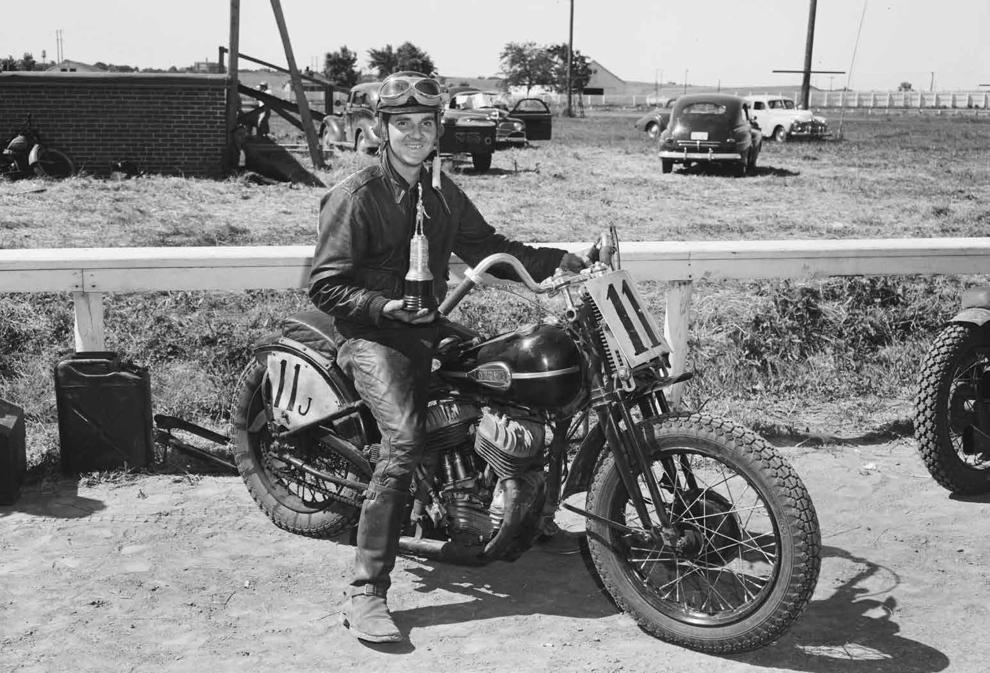 out of the race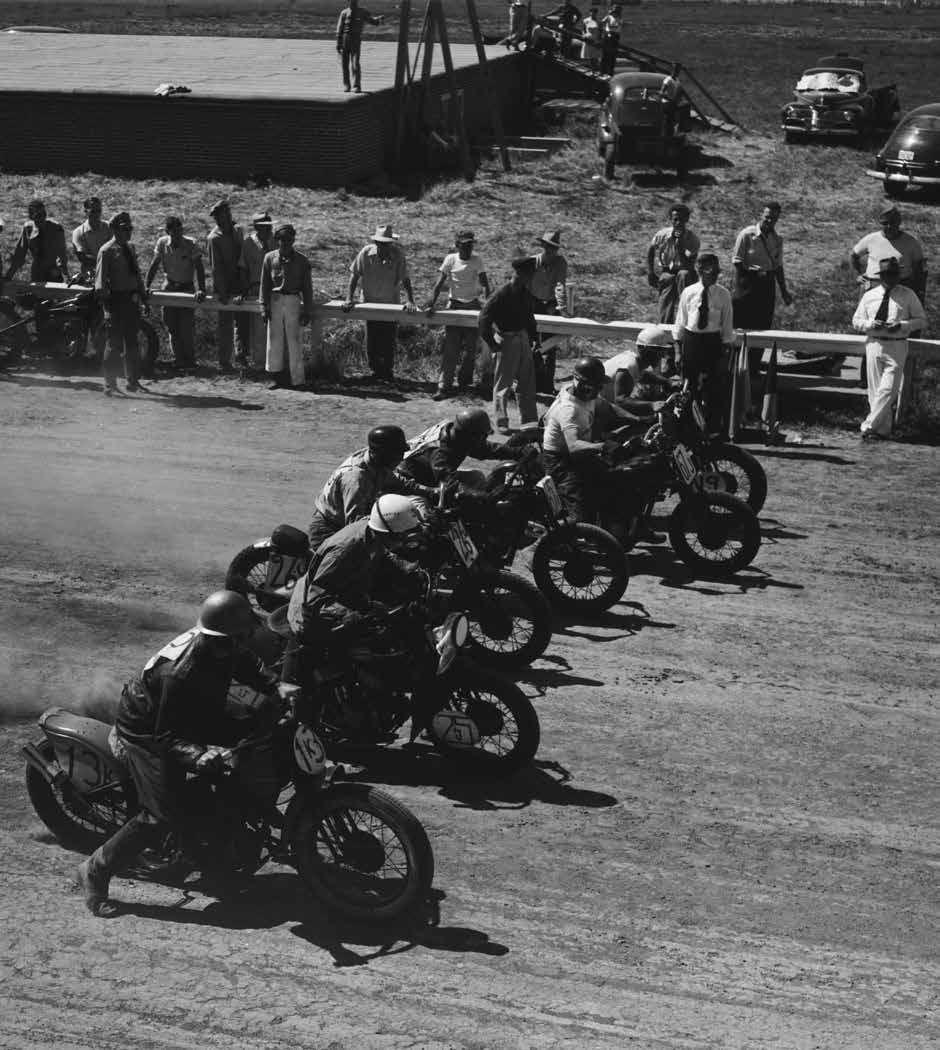 Race to the State Fair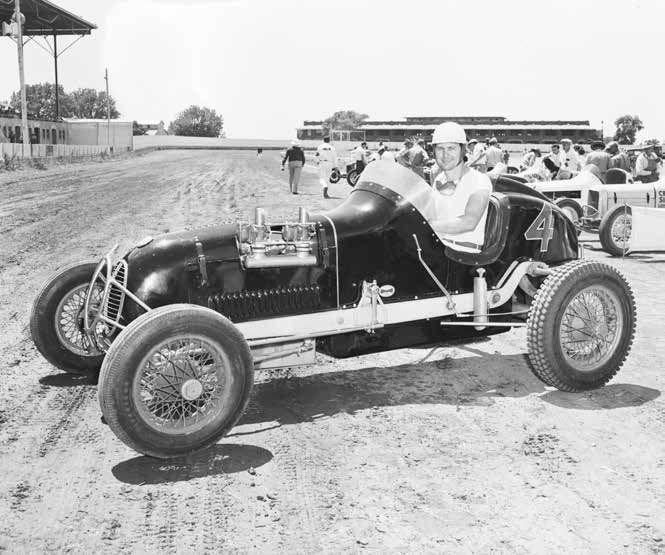 Race to Lincoln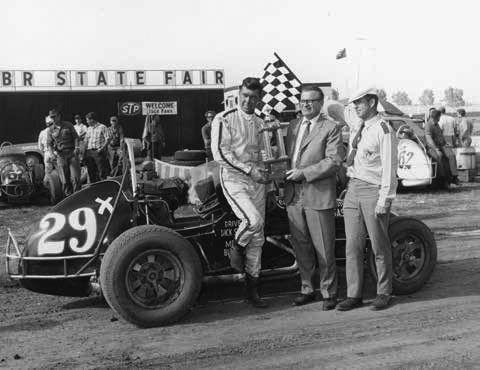 Take the bend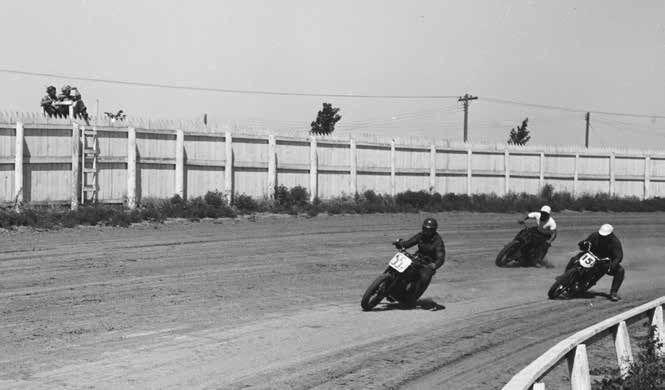 waving the flag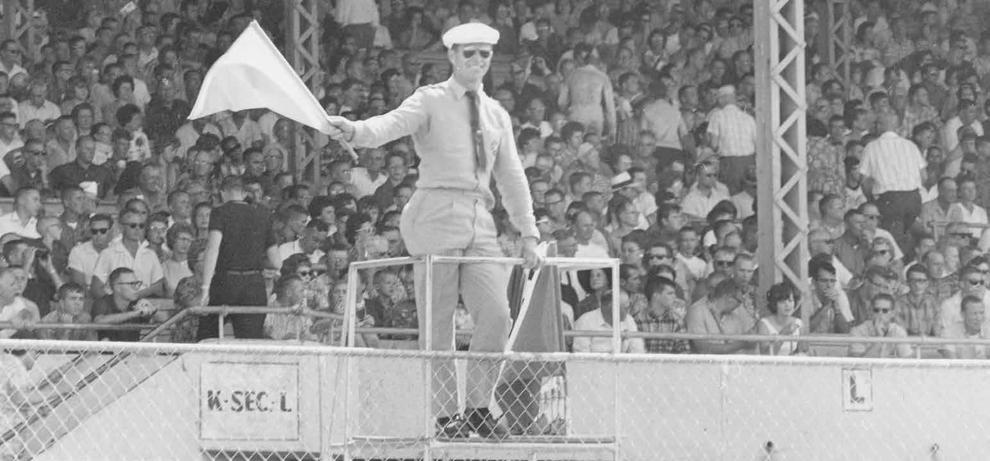 'Memoirs of Lincoln: The 1940s, 1950s and 1960s'